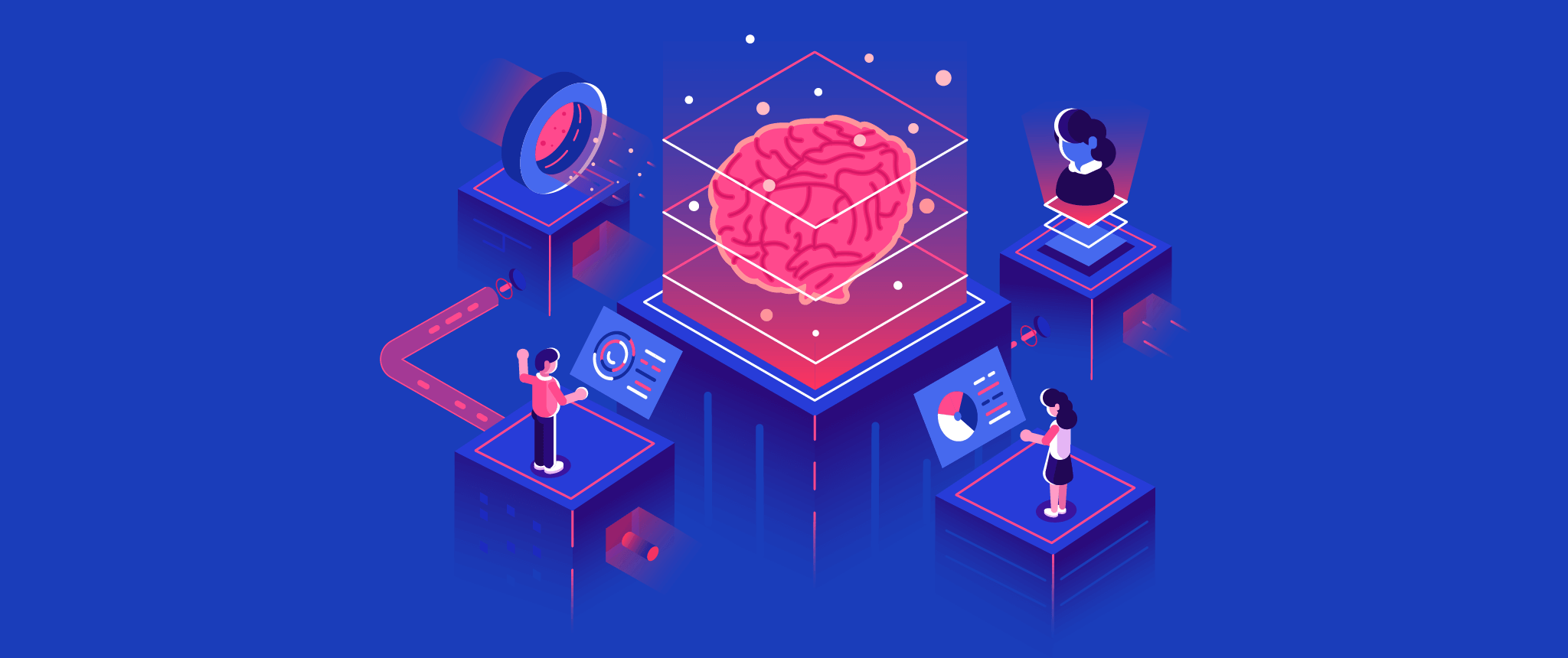 Using machine learning and our proprietary algorithms, AdSemble Calendar has the ability to match advertisers with your unique billboard locations.
You are in control to increase your earnings
Our unique approach puts you in the driver seat to decide how much you money you want to earn. Your Free AdSemble Calendar account includes basic location information that would be found on a photo sheet or website. If you desire to enhance our algrorithim's ability to match higher quality and more relevant advertisers with your locations, you may also provide the following:
- Deeper demographic information
- Whether or not your locations have unique mobile interaction capabilities
- If your locations are within a particular radius of a landmark of interest, i.e. Less than 5 miles from stadium or convention center
The more information you supply, the more our system can learn about which type of advertisers will be best suited for your billboard locations.