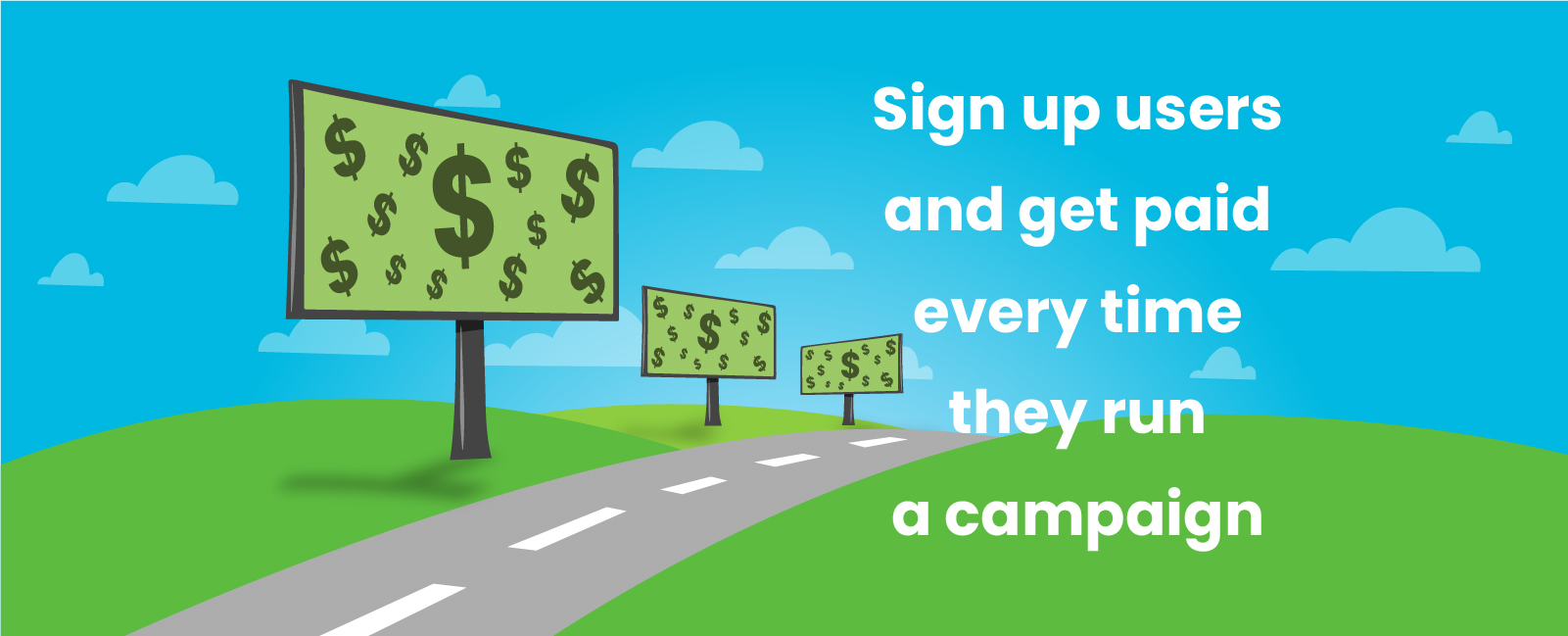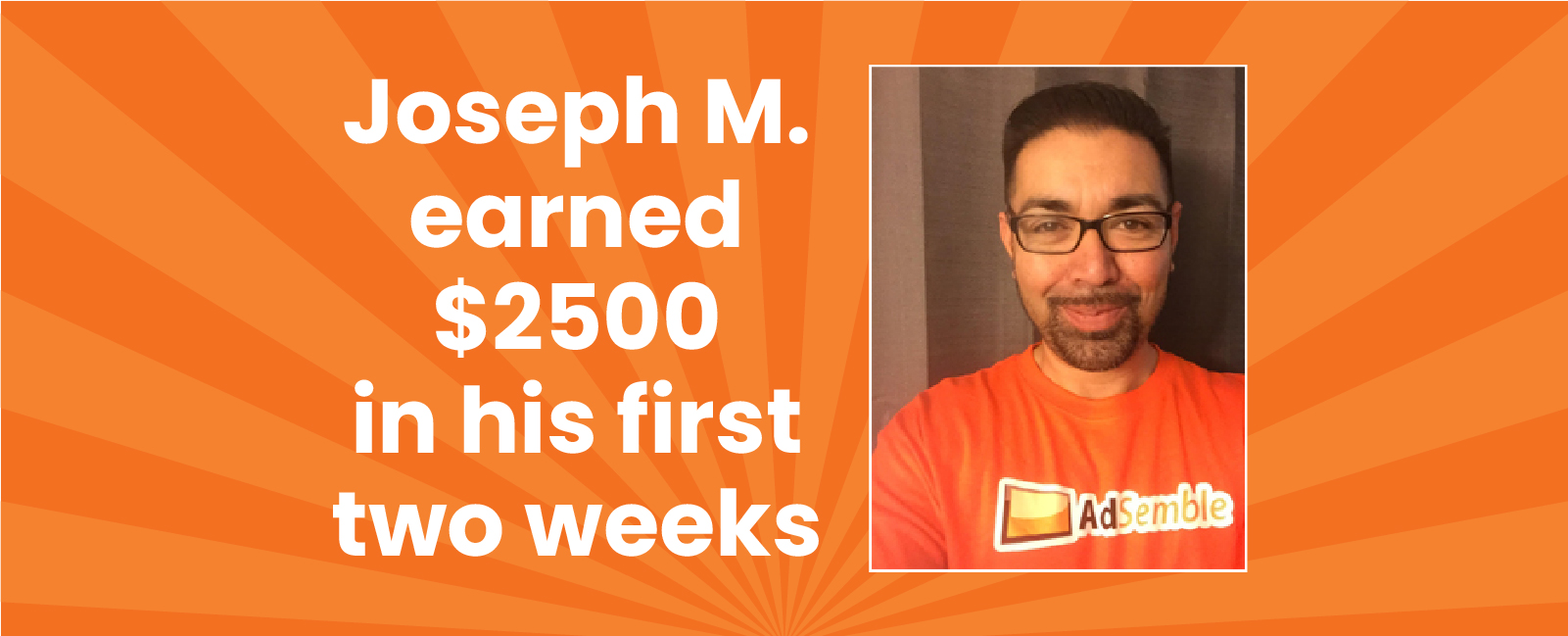 Become an Open Display Ambassador Today!
Earn up to 20% Commission on Every Sale & Additionally Earn Residual Income
What is Open Display?
AdSemble Open Display™ is the first ever completely self-service platform for launching digital billboard advertising campaigns. Teach others how to create campaigns and profit not just the first time, but every time they launch a campaign.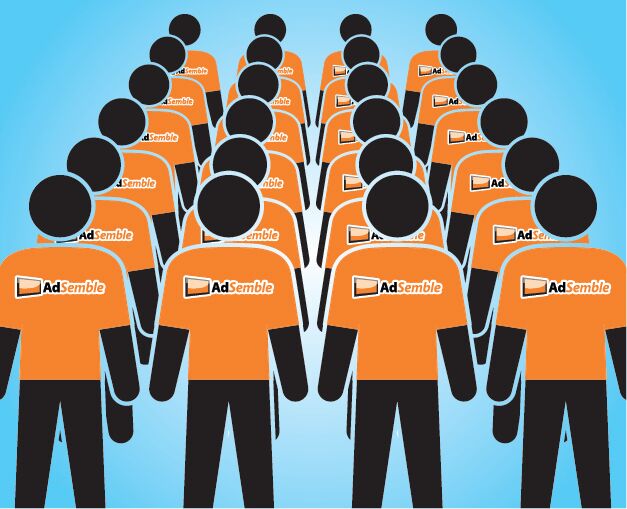 What are Open Display Ambassadors?
Open Display Ambassadors are regular people like you, who help teach others how to create advertising campaigns using the Open Display platform.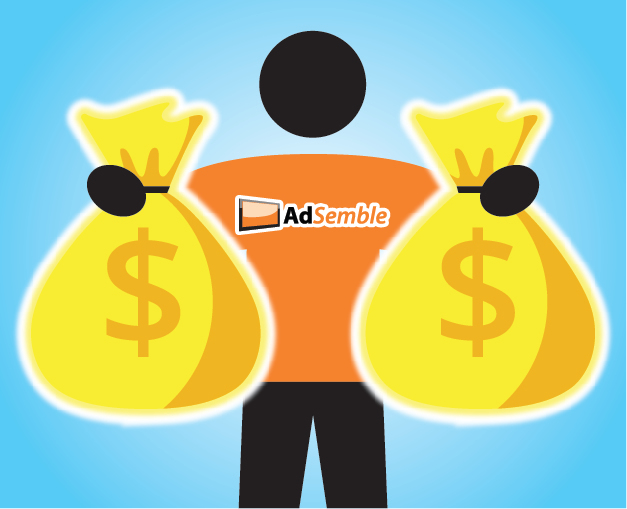 Earn Extra Income
If you've been curious about the idea of a side gig, this is the perfect opportunity for you. Start earning from home today!

Sign Up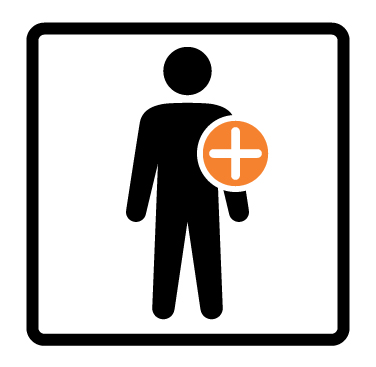 Register for yourFree Ambassador account. An Open Display Ambassador Support Team member will provide you with access to your Account
Train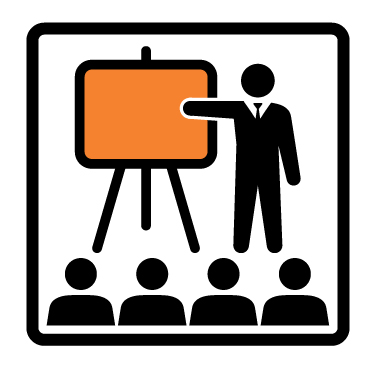 Complete an online training course showing you how Open Display works and how to best present the value to anyone interested in billboard advertising
Start Selling!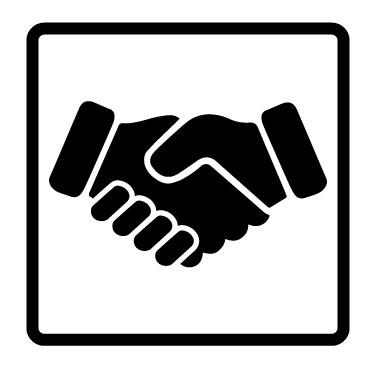 Spread the news to your inner circle! Earn up to 20% on every dollar sold AND receive residual income if the same user books new campaigns (Up to 12 months)
How Much Can You Earn? You Decide.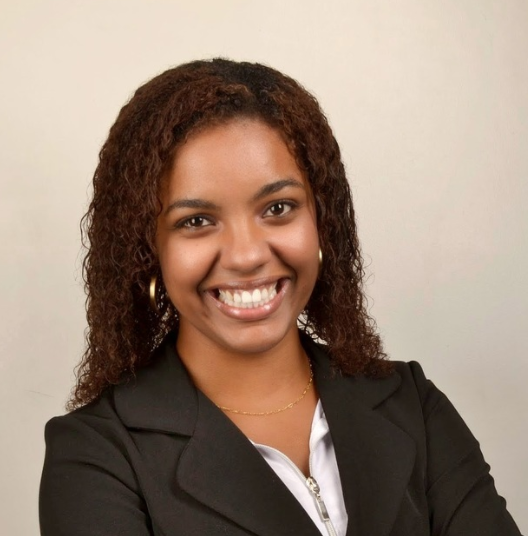 Side Hustle
Lisa was looking for a side hustle to compliment her full time employment. Promoting Open Display to her inner circle and on social media made it easy to fit being an Ambassador into her schedule when she had time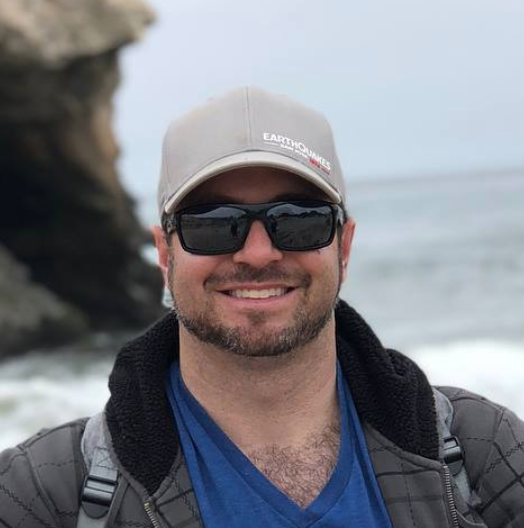 More Involved
A.J. evenly split his time between being an Ambassador and his part-time job. He reached out to people in and outside his network who could benefit from Open Display. His added effort resulted in increased earnings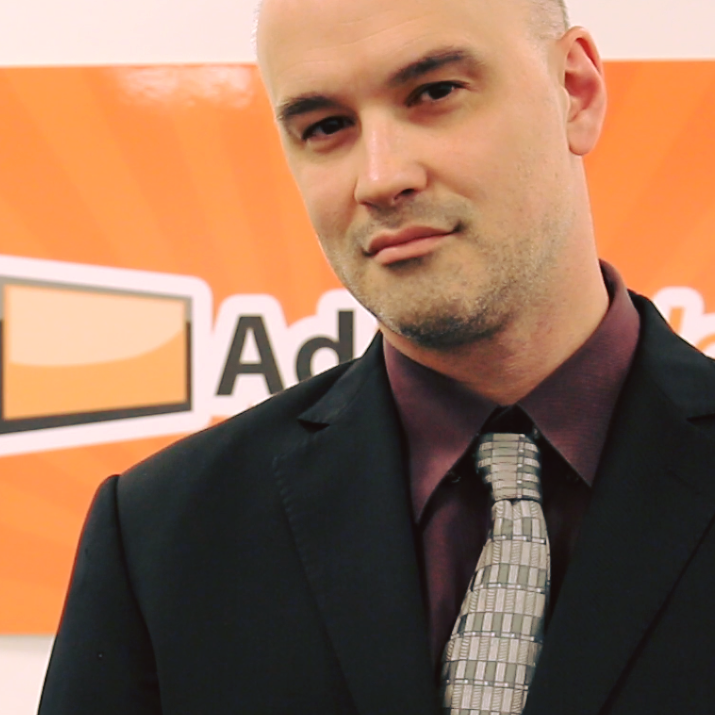 All-In
Geno was 100% dedicated and decided to go all-in. He pursued talking to people about Open Display on a daily basis and as a result of his effort and consistent approach, Geno achieved many sales and larger earnings