Digital Billboard Advertising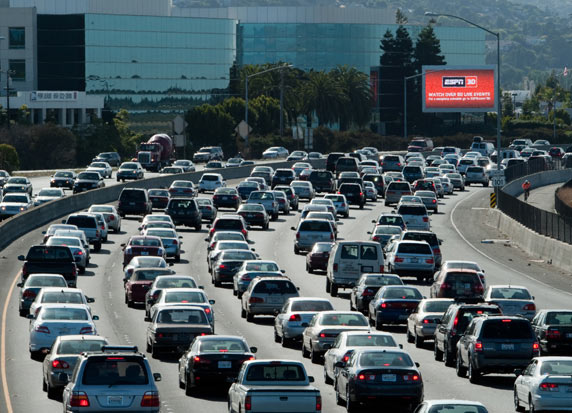 Digital billboards are becoming the preferred choice of top tier advertisers because they are back-lit, eye-catching from far away and with just a few clicks of a mouse you can place a message on hundreds of locations giving you the power to launch a widespread last minute campaign with little advance notice.
With digital billboards you can display different ads each week of your campaign and because digital billboards are all connected to the Internet, you may also use a RSS Feed to display Real-Time information, such as the score of a baseball game, countdown clock to a TV show/movie release or live weather and traffic updates.
The following is general information on the cost of digital billboard advertising, digital billboard locations and how to rent a digital billboard. If you are ready to get detailed pricing and information for your specific need, please fill out the form to the left or contact us for a free consultation.