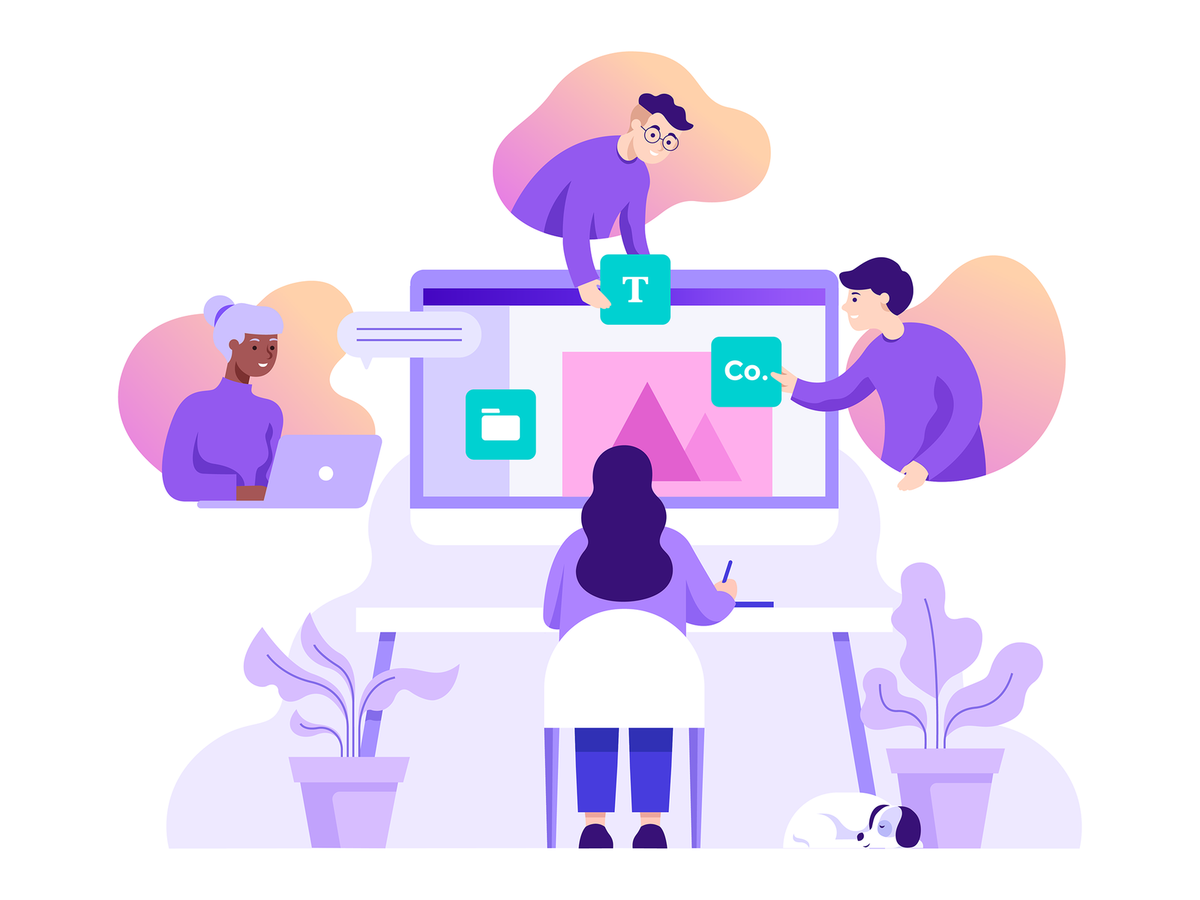 In order to achieve a desired result, we need to define it first.
Your goals could range from driving foot traffic into a series a new retail stores, attracting a million visitors to download your app or it could have multiple layers and be much more in depth.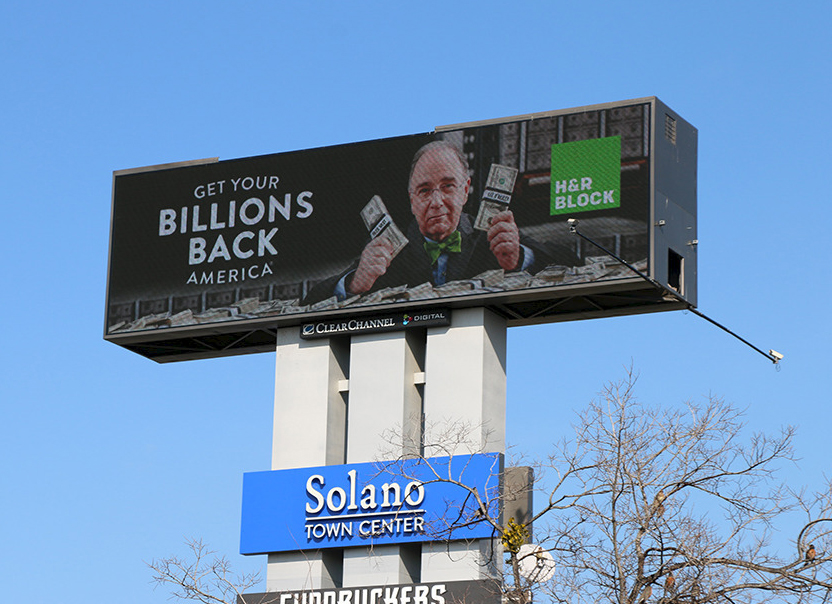 That is why every one of our VIP client briefings starts with a conversation about where you are today and where you desire to be six and twelve months down the road.
In this meeting, we will collectively brainstorm on what the right ROI looks like for you.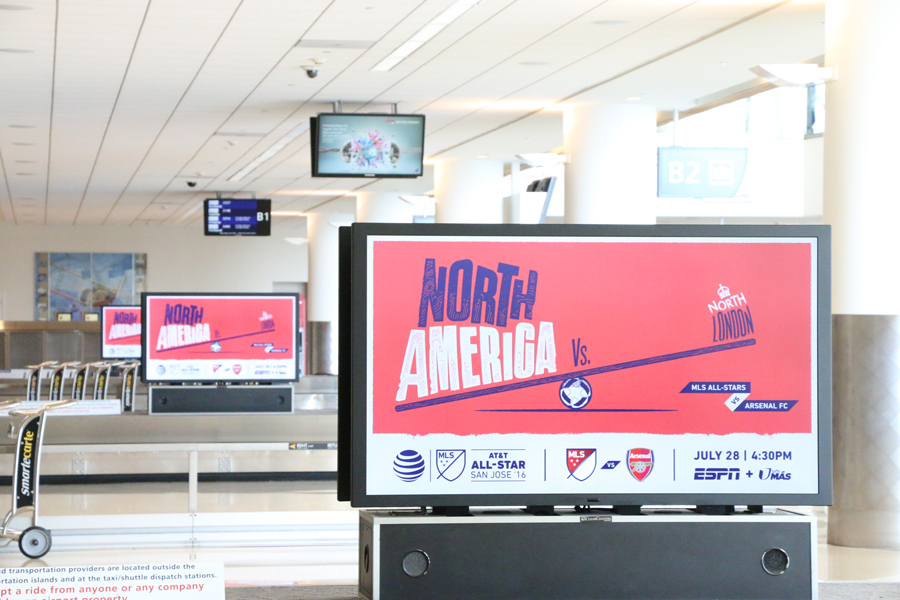 Our proprietary approach involves going through a set of questions that have proven time and again to provide clear understanding on both sides of what is needed and expected from our services team as well as produce clearly defined written goals for the campaign overall.