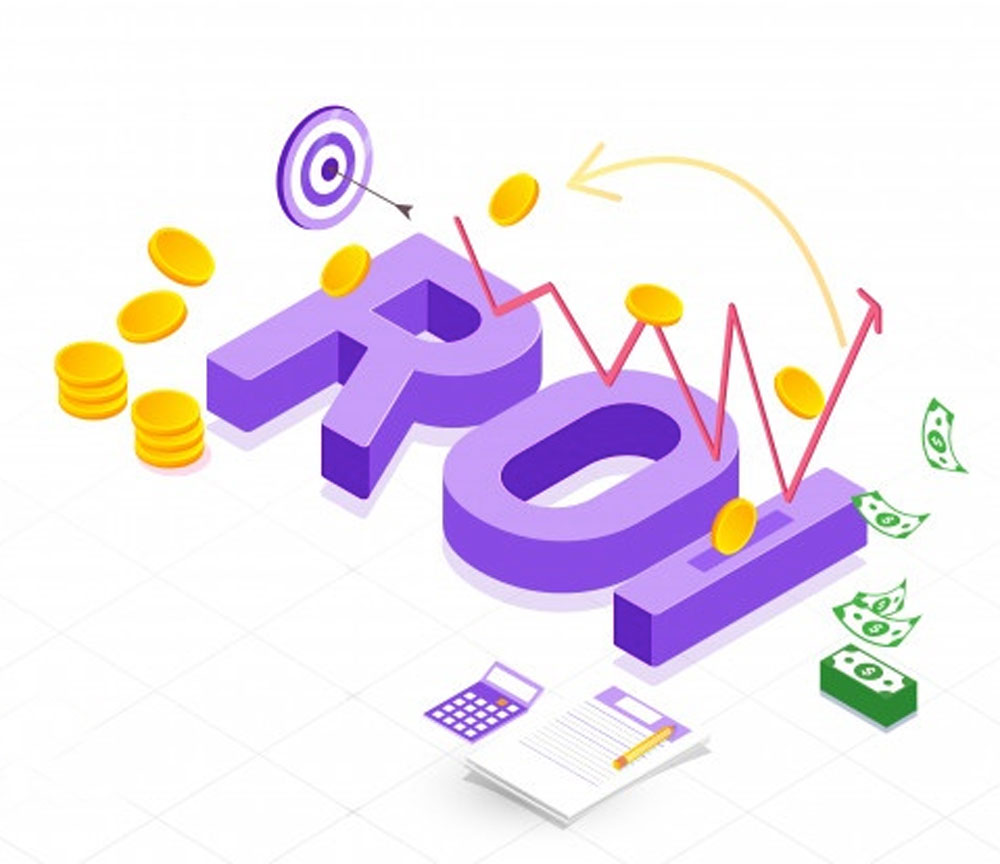 Our VIP Team takes exceptional pride in staying in constant communication with you before, during and after your campaign to ensure that every step along the way, your campaign is hitting its objectives.
The purpose being so that when we arrive at the conclusion of the campaign, the proprietary Proof of Performance reports that are readily available in your dashboard, merely confirm what we already know to be the true; Specifically, that your overall campaign goal was achieved.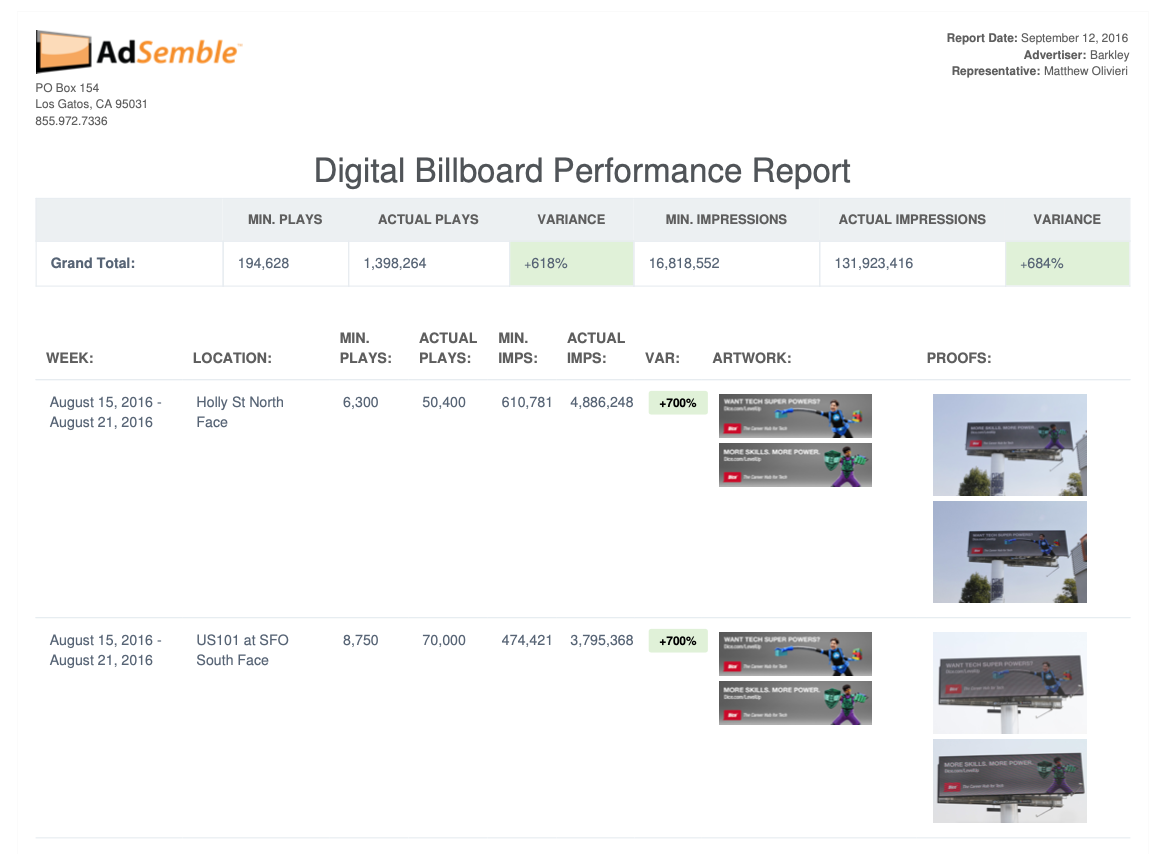 We are confident you will achieve the results you are looking to obtain and join the ranks of other Fortune 1000 brands that have entrusted their advertising needs to our VIP Concierge Team.
If you're ready to save massive amounts of time, money and have the expertise of a team who has been coordinating large scale performance based Out of Home advertising campaigns since 2008, we would like to invite you to get in touch with us today.