Next we roll up our sleeves
After our initial discovery call and agreement on the overall goal of the campaign, it's time to get to work. Thanks to our reach and depth of partnerships with Out of Home vendors across the country, you instantly have access to the most premium inventory of media products available.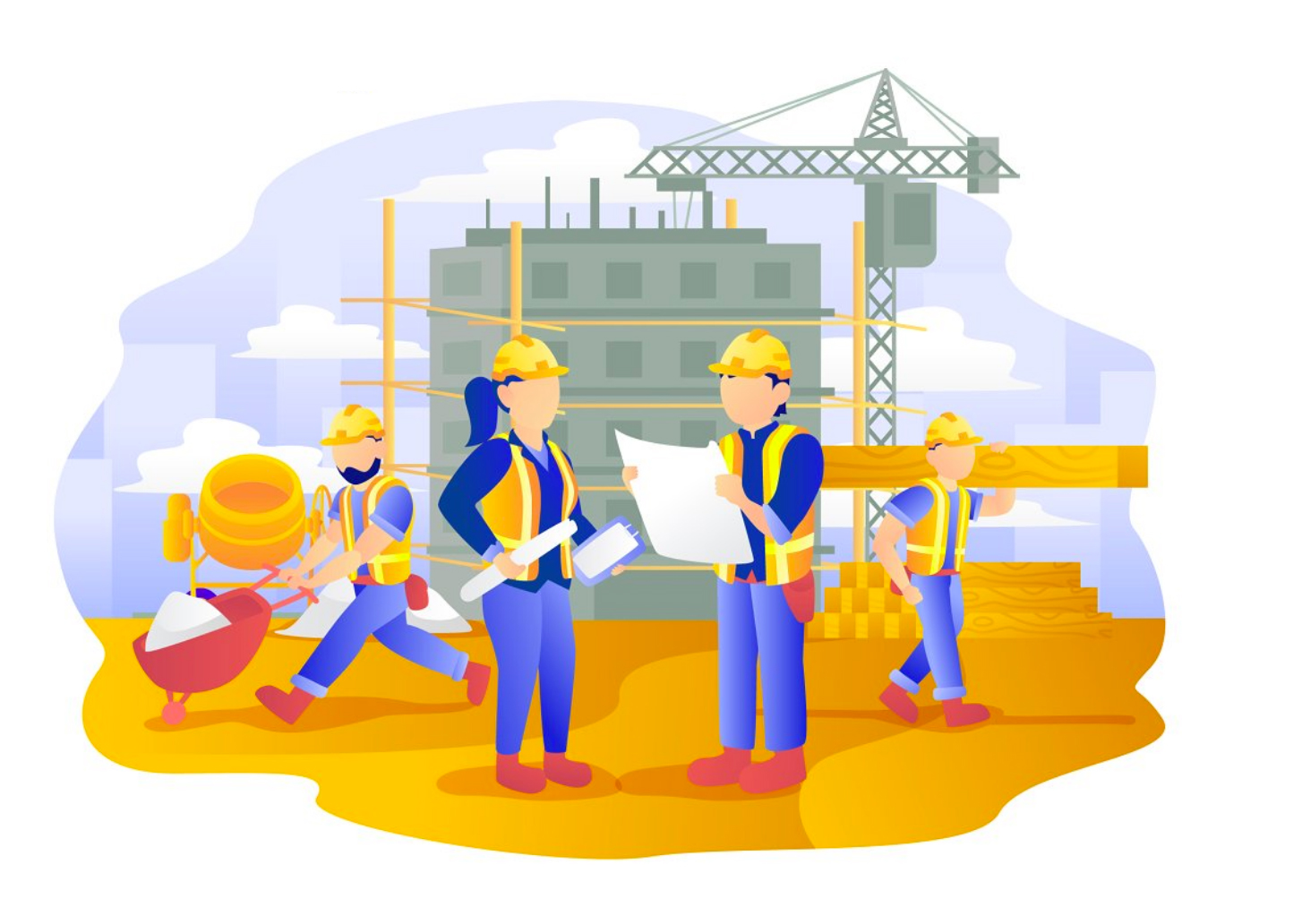 Not All Billboards Are Created Equal
The secret is not only knowing which product will get the job done, but which specific locations or combination of products are better than others and necessary to hit the overall goal.
The following Out of Home media products are available through our VIP Concierge service
- Digital Billboards - Electronic billboard displays alongside major highways across America
- Static Bulletins - Large static print billboards alongside major highways across America
- Wall Scapes - Large static print vinyls that are hung down the sides of tall buildings
- Bus Shelters - Static print posters that face oncoming traffic at eye level alongside busy streets
- Public Transportation - Advertising inside and outside public transport stations and vehicles
- Movie Theater / Cinema - Advertising inside movie theaters as well as before the movie starts
- Airports - Various advertising opportunities inside and outside major airports across the world
- Shopping Malls - Various advertising opportunities inside and outside major shopping malls
- Fuel Pump Screens - Audio and video enabled screens at each fuel pump of gas stations
...And much more!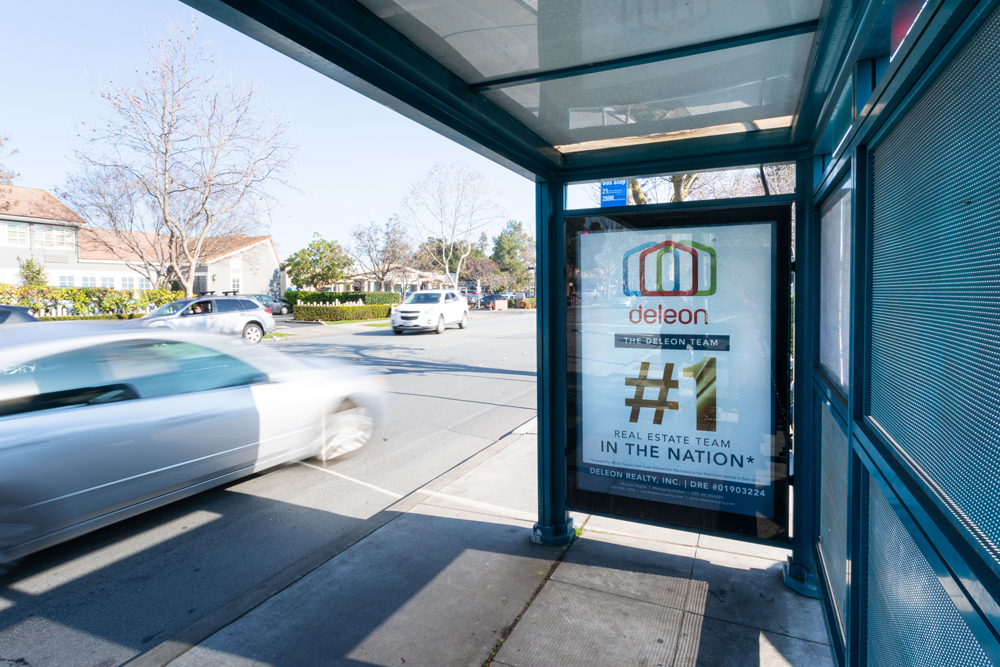 Connected to your campaign, we may recommend additional services we offer to ensure you obtain a 360 degree view of the metrics and we hit the overall goal.
These additional services include our:
- Brand Health Index Score
- Audience Feedback Report
- Programmatic Display Network
- Mobile Geofence Targeting
Each of these additional services compliment the base campaign and add more data to the overall effort, so you may be able to dive deeper into the ROI at the conclusion of the campaign.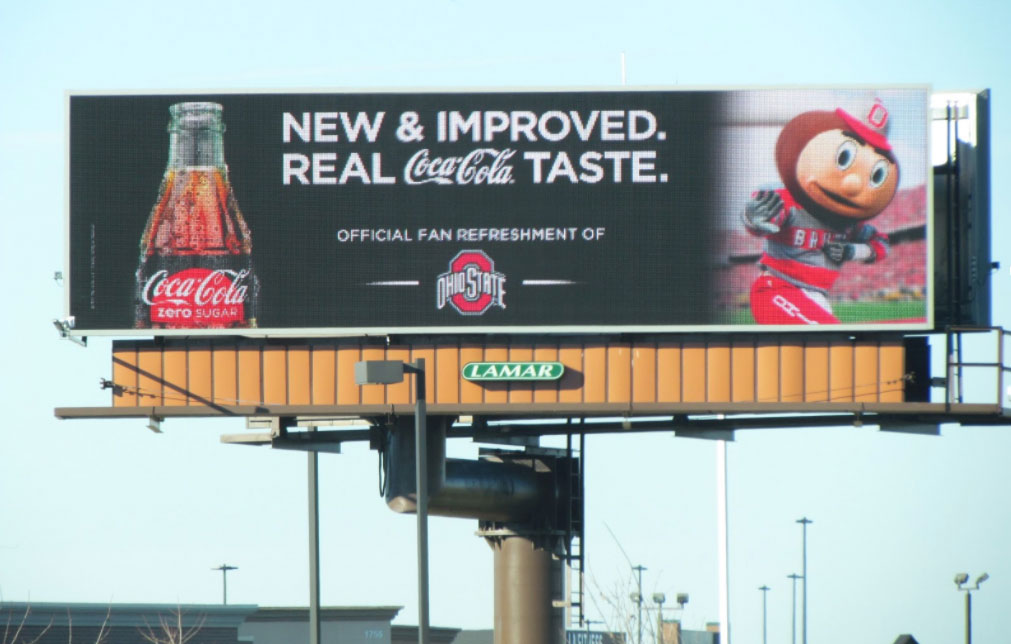 After your campaign has gone live, it's time to review the results. Over the course of your campaign you will have direct on-demand access to reporting in your Open Display dashboard. This reporting includes photo proofs as well as impression metrics and more. Learn more about how you can analyze the results.