Trusted by world-class brands
We are proud to say that we have had the honor of supporting some of the biggest known brands in the world. Even more flattering still is when those brands thank us for our assistance in helping them achieve their expected goals.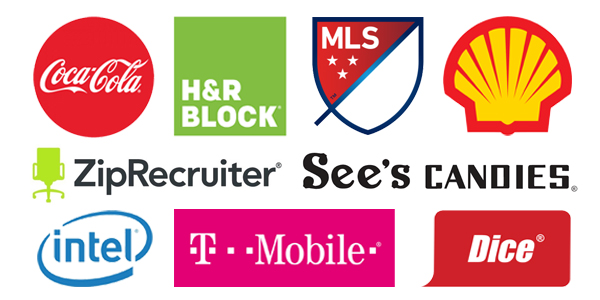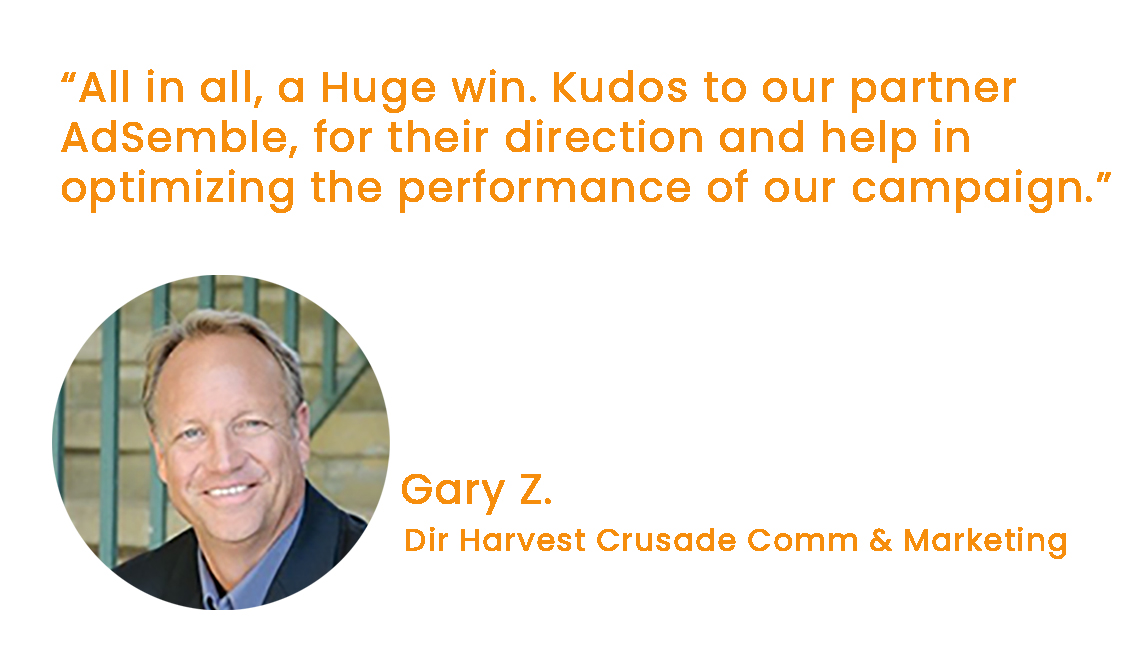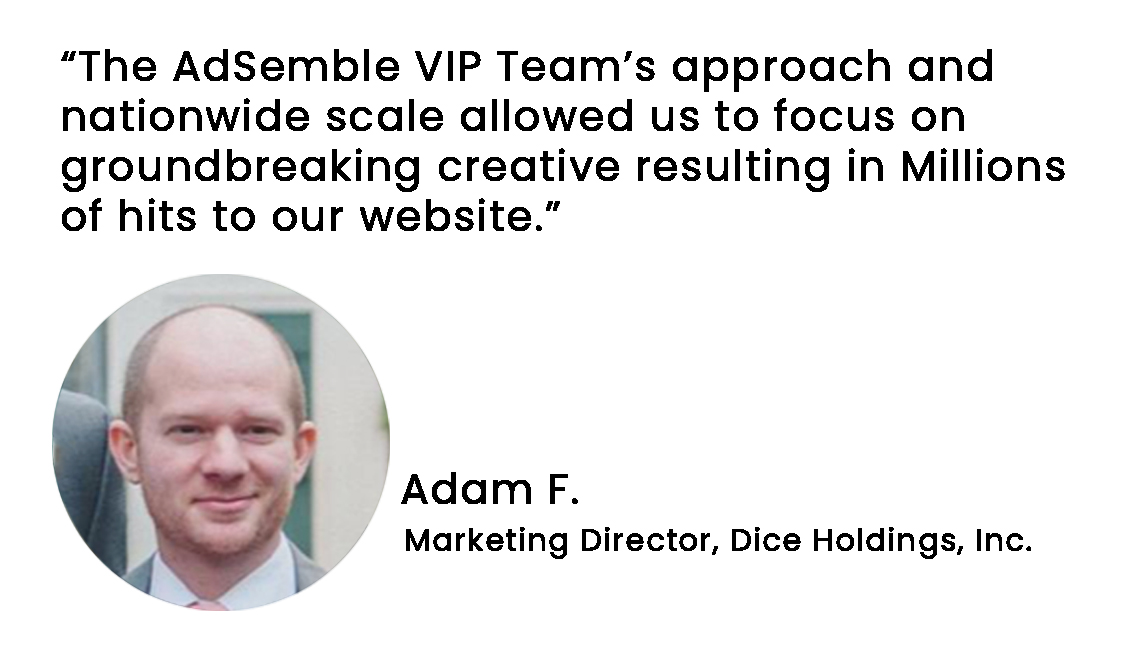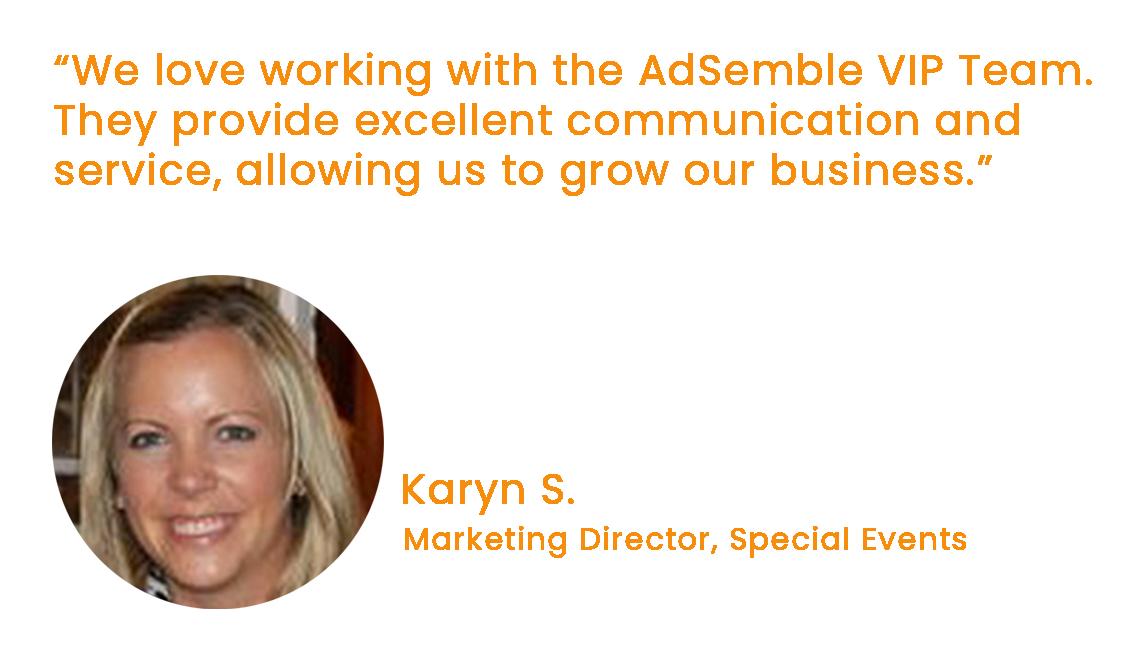 Not sure how much to budget for your campaign? Take a look at what other customers have invested with our ROI Calculator. Or if you're ready to get started, contact us today and someone from our VIP Concierge Team will promptly be in touch.